About Eurafrica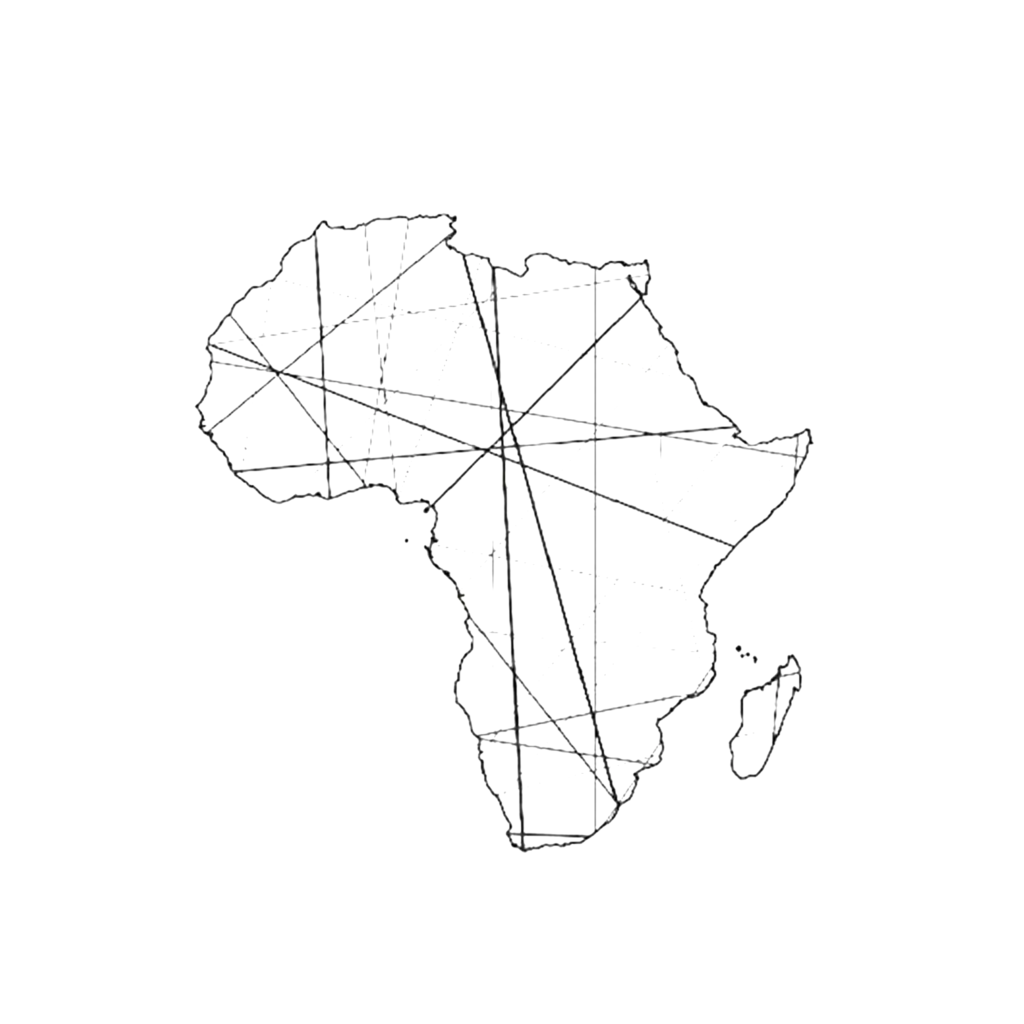 Since 2008, the United States has trained or funded the training of several African military officers who later went rogue, going on to lead at least nine coup attempts throughout five West African countries. According to a recent report by Rolling Stone, at least eight of these coup attempts succeeded. The new report comes as the Biden administration has grown increasingly aggressive in countering Kremlin-linked private military companies (PMCs) – particularly the Wagner Group – while raising the alarm with allies about their destabilizing influence and alleged war crimes on the continent.
These African military officers attempted to overthrow governments in Burkina Faso and Mali three times, respectively, and once each in Mauritania, Guinea, and the Gambia. The insurrectionists attended a variety of U.S. funded or supported training courses, ranging from military intelligence and special operations trainings to a counterterrorism course held on a U.S. airbase in Florida and an English-language course taught in the U.S. state of Georgia. U.S. Africa Command (AFRICOM) states it does not possess data to say how many of its trainees have been involved in subverting African governments, though it did release a statement after the recent September 2022 coup in Mali acknowledging that former Malian army-captain-turned-putschist Ibrahim Traoré had been a beneficiary of U.S. training.
Beyond the report's demoralizing impact on Africans who want to see stability at a time when the is continent already suffering from issues like terrorist violence, civil war, and food insecurity, the news is likely to undermine U.S. efforts to portray itself and its allies as positive counterweights to Russian and Chinese influence on the continent. Moreover, Russia may integrate this narrative into overall efforts to undermine the U.S. campaign to convince African governments not to engage further with the Kremlin-linked private military company known as the Wagner Group. The U.S. government, not to mention many Western analysts, have made a point of publicly criticizing the Wagner Group as a threat to African stability and security, pointing to the PMC's support of authoritarian rulers, alleged human rights abuses, and extraction of resources from a number of African states. This criticism has only grown louder following Russia's illegal invasion of Ukraine, where Wagner forces constitute a significant component of the Kremlin's war machine. The PMC plays a role not only on the battlefields of Ukraine but also abroad, as it secures natural resource wealth from the African territories where it operates to help Russia skirt Western sanctions.